What we do in this Session:
I offer a variety of specialized training sessions to fit any and all of your needs, from protection training to competitive obedience.
You will be required to provide a collar and leash appropriate for the breed of your dog. Proper equipment will be discussed and assessed on the first visit.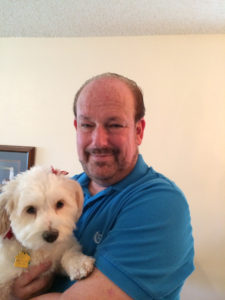 George Barish
President and CEO